Robotic Welding Cells
ED-ARC Series
Purpose-built to be the best fit for educational institutions, the OTC DAIHEN ED-ARC 100 is a single station robotic welder with all the capability of a full-size production welding system, distilled down to something with the mobility and flexibility to fit easily into the classroom setting. Incorporating an FD-H5 table-top robot and a fully capable Welbee welder, this system can also be used for production.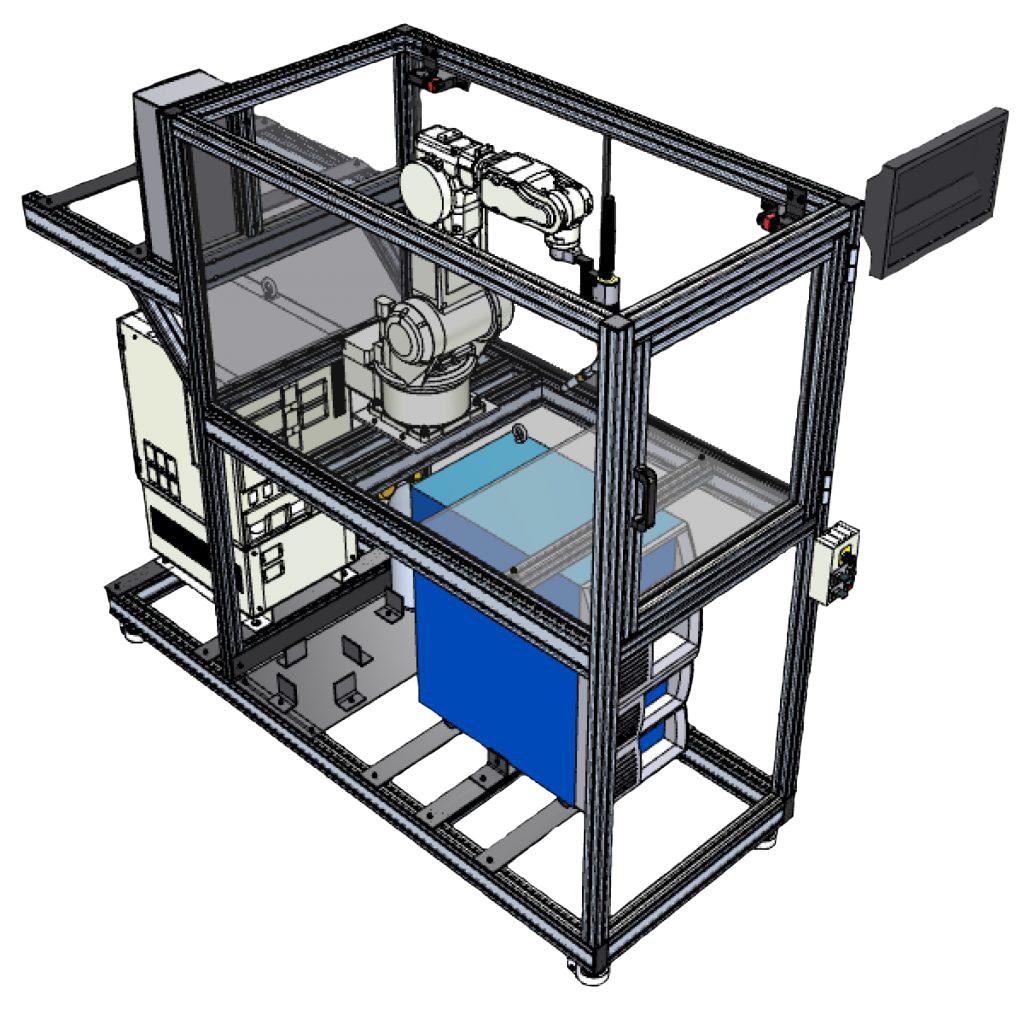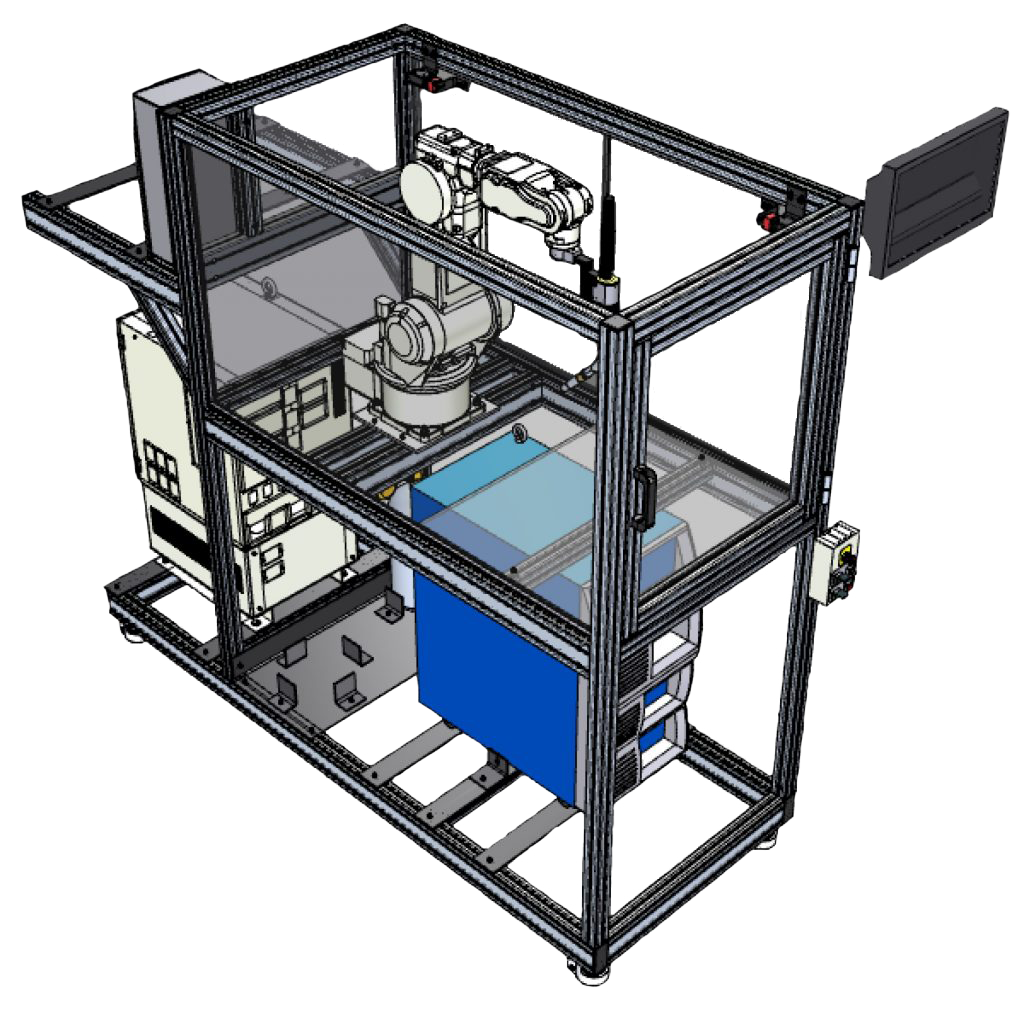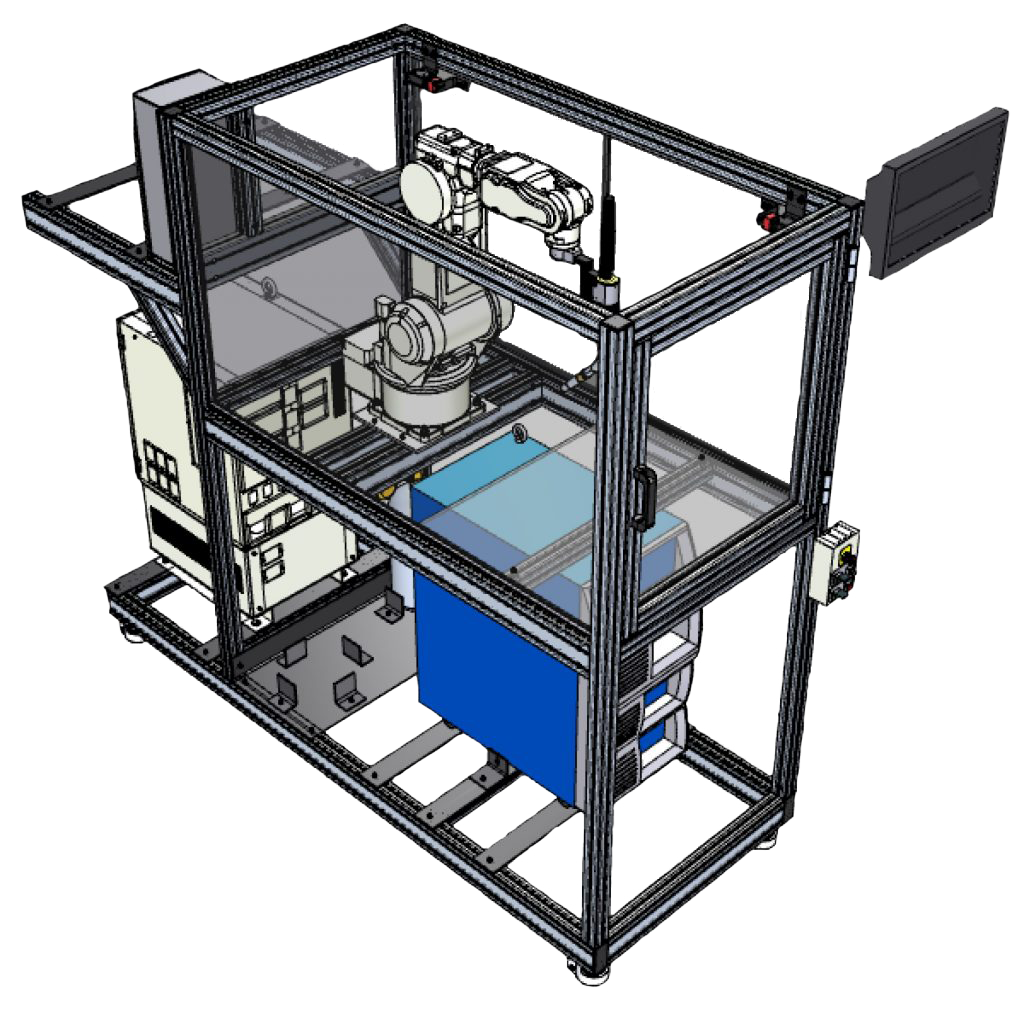 ED-ARC 100
The OTC ED-ARC 100 is a completely mobile, fully enclosed and safe interlocked arc welding training station. The OTC ED-ARC 100 features a stationary table design to allow robotic weld training on small parts with an FD-H5 robot manipulator. Featuring a lightweight aluminum frame and polycarbonate arc flash enclosure, the OTC ED-ARC 100 allows all the capabilities of the welding environment to be brought to the classroom for instructional teaching.
OTC DAIHEN Robotic Welding Price Comparison Chart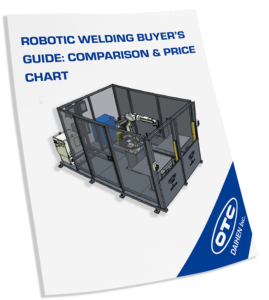 Get a comparison chart of the costs, max part volume and other features of each OTC DAIHEN system.