Welding Power Sources
TIG Welding Power Sources
OTC DAIHEN's TIG welding power sources can be used on a wide range of metals, including mild and stainless steels, aluminum, magnesium alloys, titanium, copper and brass. Delivering a precise and high-quality weld, your weldments also will have the aesthetic appearance your customers require.


DTX-2200 Compact AC/DC TIG Welder
Powerful, compact and lightweight, our DTX-2200 220A AC/DC TIG welding power source is well equipped for your shop and garage, while its portability allows you to take it with you for those welding jobs that demand that same power and capability where you need it. Winner of the SEMA 2019 Global Media Award for Best Compact TIG Welder.
Single-phase, 230VAC supply for shop and job-site use

Superior arc performance via fully-customizable AC waveform-shaping parameters

Storage of weld parameters (7 JOBS)

Energy-saving operation

Low-current consumption (<30% of competing models)

On-demand cooling fan and water cooler operation

Built-in Power Factor Correction (PFC)

Auto-compensation for main voltage fluctuations of +/- 20%

High reliability when operated under generator power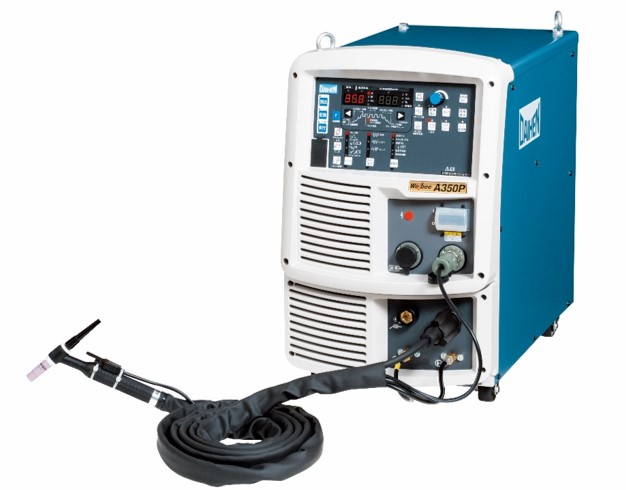 Welbee A350P Dual-Inverter, AC/DC TIG Weld Power Source
The WELBEE WB-A350P is the ultimate TIG welding machine for both thin to thick plate welding applications. It includes variable AC frequency control that provides precise arc concentration, as well as controllable input heat.