Welding Power Sources
TIG Welding Power Sources
OTC DAIHEN's TIG welding power sources can be used on a wide range of metals, including mild and stainless steels, aluminum, magnesium alloys, titanium, copper and brass. Delivering a precise and high-quality weld, your weldments also will have the aesthetic appearance your customers require.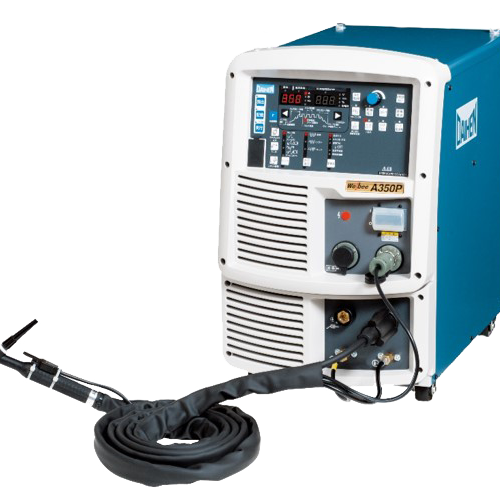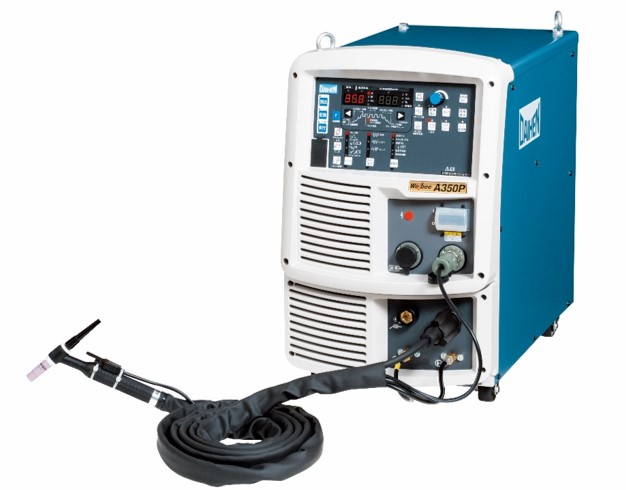 Welbee A350P Dual-Inverter, AC/DC TIG Weld Power Source
The WELBEE WB-A350P is the ultimate TIG welding machine for both thin to thick plate welding applications. It includes variable AC frequency control that provides precise arc concentration, as well as controllable input heat.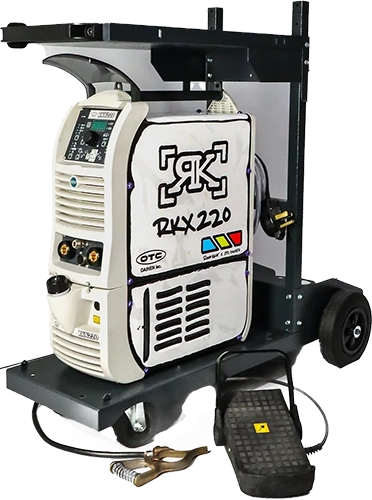 RKX220 Pro TIG Welding Machine
The RKX220 is a collaborative effort between Rush Kane and OTC DAIHEN, bringing you a TIG welding power source package that accomplishes the unbelievable in high precision applications with AC+DC low amperage (1-220A DC / 3-220A AC) and EN mode arc starts. Experience industry-leading arc stability and a new level of low amperage precision with the RKX220. Exclusively Sold at Kane Industries.
RKX220 – 220A, Pulsed Inverter TIG Welder

Active Arc Stabilization (power factor correction & auto-compensation for voltage fluctuations +/- 20%)

AC+DC Hybrid Mode (Low Amperage) and EN Mode Arc Starts

Save up to 7 Personal Welding Parameters in Machine Memory

Integrated Water Cooler and cooling Fan (on-demand operation)

70% Lower Average Current Consumption

Professionally Curated Ready-to-Weld Package Featuring the Best of CK Worldwide Torch and Consumables