About Us
Meet the OTC DAIHEN Team
At OTC DAIHEN, our team philosophy is "Meeting the Challenge." Bring us your toughest challenges, and we won't rest until we deliver an ideal solution. Our team members are experts in welding, robotics and automation. Contact your OTC DAIHEN rep today.
HOW TO CONTACT YOUR REP
We have welding and automation experts who are ready to serve you. Select your location to find your nearest sales rep.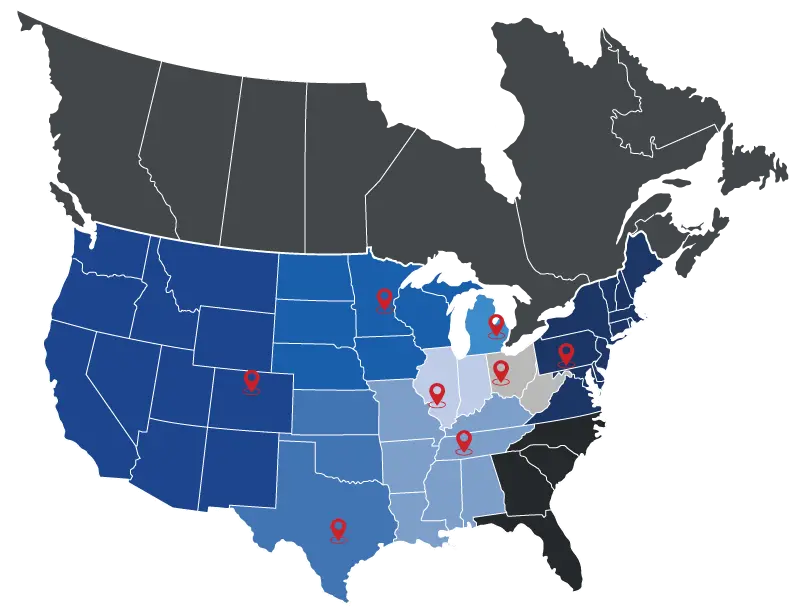 Get In Touch With Dan
Dan Latham
Or Send a Message

Get in Touch with Dan
"*" indicates required fields
Get in Touch with Brian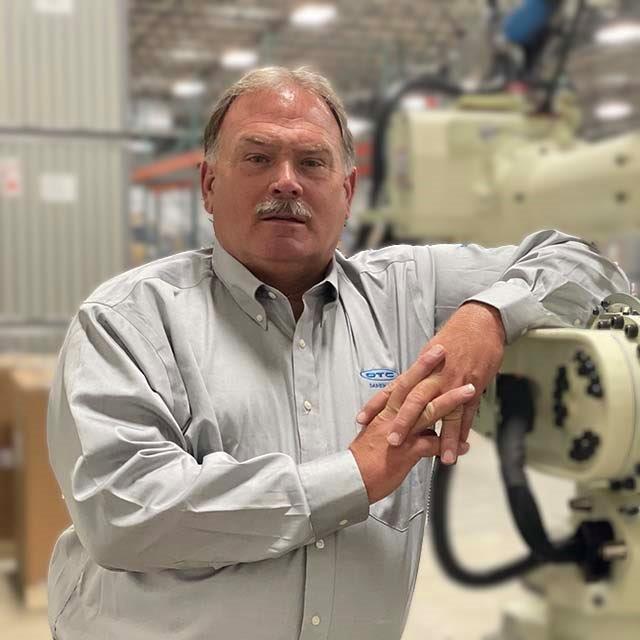 Brian Henrickson
Or Send a Message
Get in Touch with Brian
"*" indicates required fields
Get In Touch With Tim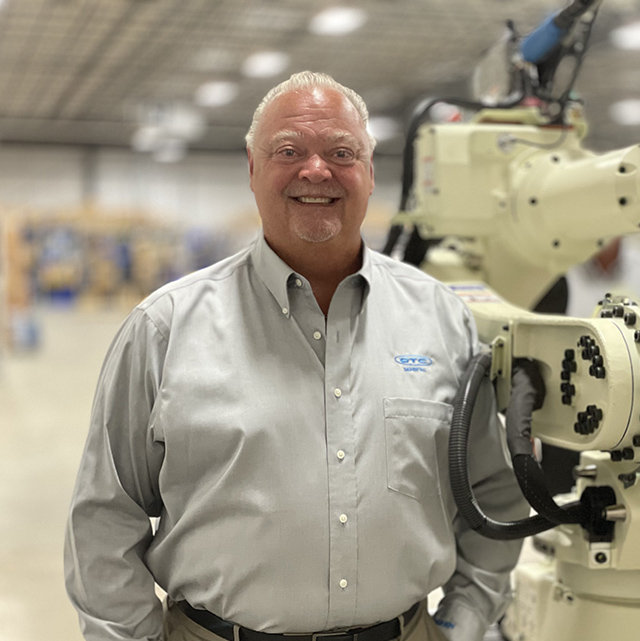 Tim McCown
Or Send a Message
Get in Touch with Tim (Florida Region)
"*" indicates required fields
Get In Touch With Mike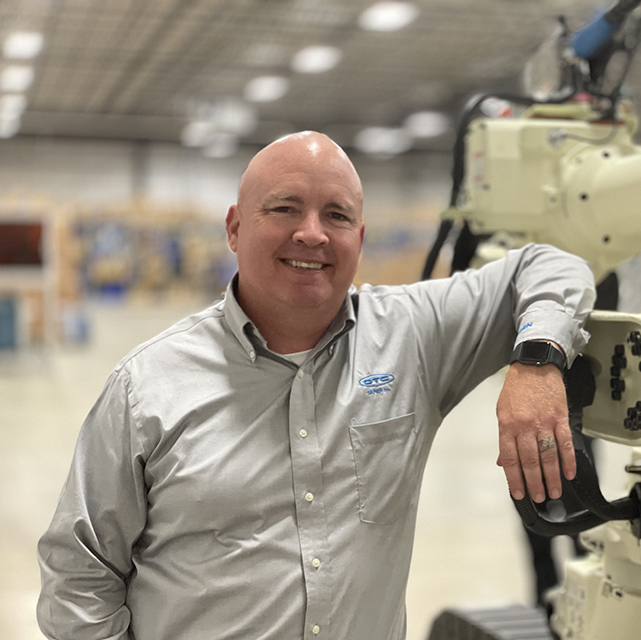 Mike Iverson
Or Send a Message
Get in Touch with Mike
"*" indicates required fields
Get In Touch With Brent
Brent Wellman
Or Send a Message
Get in Touch with Brent (Michigan)
"*" indicates required fields
Get in Touch with Marcus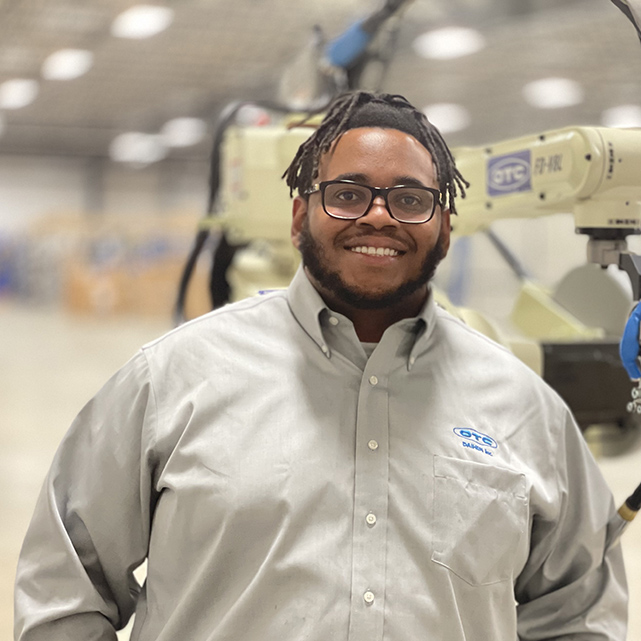 Marcus Waldon
Or Send a Message
Get in Touch with Marcus
"*" indicates required fields
Get in Touch with Tim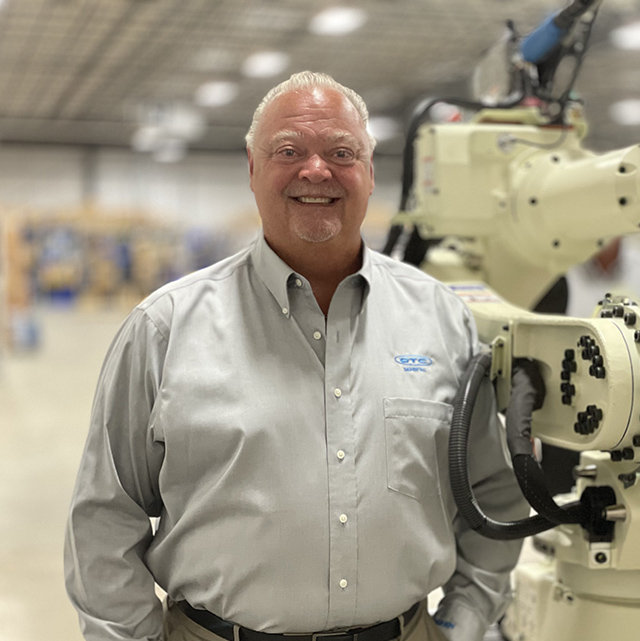 Tim McCown
Or Send a Message
Get in Touch with Tim (Tennessee Region)
"*" indicates required fields
Get in Touch with Brent
Brent Wellman
Or Send a Message
Get in Touch with Brent (Canada)
"*" indicates required fields
Get in Touch with Bill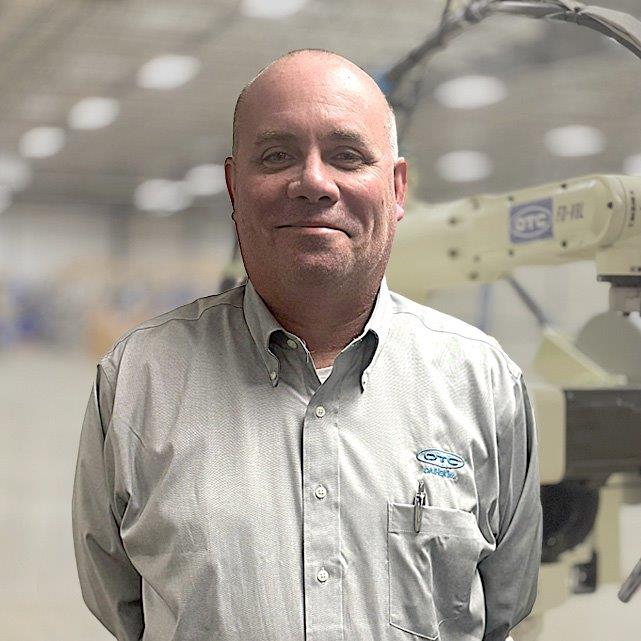 Bill Powell
Or Send a Message
Get in Touch with Evan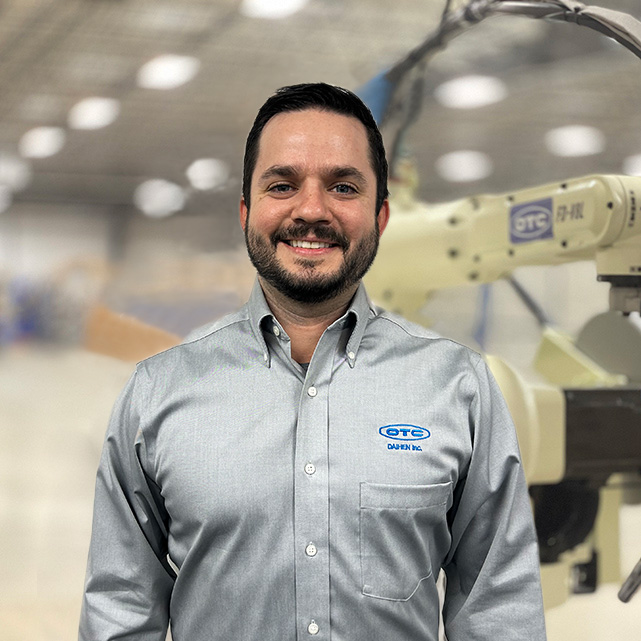 Evan Warner
Or Send a Message